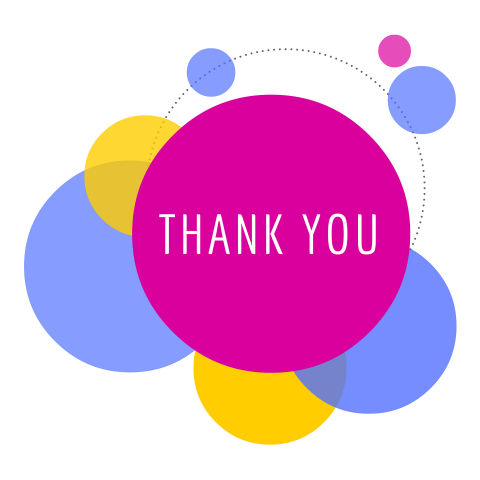 Last week we had our Clothing Giveaway. 91 bags of clothing were given away and over 24 man hours were put in to get the giveaway ready and kept running smoothly.
Big thanks to Charlene Eashappie who organized the entire thing and ran around picking up donations. Also big thanks to Janelle Cyr for putting in many many hours organizing, sorting and helping out. To the other various staff who pitched in when they could, Thank you!
HUGE Thank You to the following local businesses who donated clothing:
Once Upon A Child
Kids Clothing Cottage
Co-Op Refinery
McClurg School
Kids Trading Company
Rhoda's Elegance Again
Without everyone mentioned above we could not have done the giveaway - THANK YOU!!