Community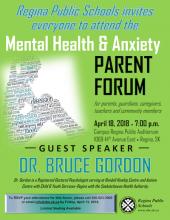 Please join us for our Mental Health & Anxiety Parent Forum on Wednesday, April 18, 2018 at 7:00 p.m. at Campus Regina Public (1069-14th Avenue East, Regina).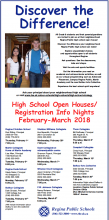 All Grade 8 students and their parents/guardians are invited to join us at their neighbourhood Regina Public high school open house!  February and March 2018
Discover the difference your neighbourhood Regina Public high school can make!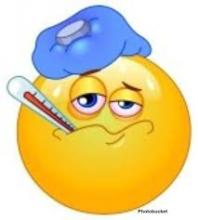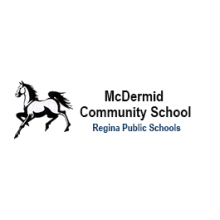 We hope that our website can provide the necessary information that you seek.  For additional questions or concerns, please contact our school directly. Click the Contact link at tho top of the page or use the School Contact Info at the bottom of the page.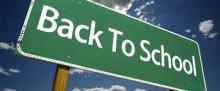 The Regina Board of Education has set the following dates for the 2017/18 school year.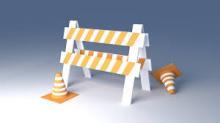 Welcome to our new school website. Some sections of the site may not be completely built. But rest assured we will be hard at work to have all content available by the start of the new school year in September. In the meantime important information is already available.  
Enjoy!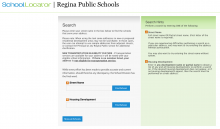 Need a quick way to find out what school or schools serve your area?  Regina Public Schools provides a school locator.  Enter your address or the name of your housing development and it will provide the name of the schools.  It will also tell you whether or not yo qualify for transportation.