Community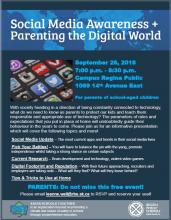 We are excited to share the attached invitation to our upcoming Social Media Awareness and Parenting the Digital World event being held on Wednesday, September 26th at Campus Regina Public, starting at 7:00 p.m.  Regina Public Schools is proud to sponsor this event which is being presented by Safer Schools Together.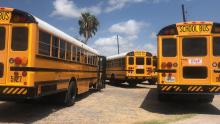 Please be advised that the Regina Public School Board Transportation Department will be open over the summer months at regular office hours 8:00am to 4:25pm.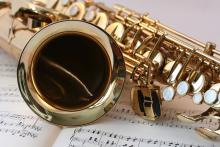 Grade 5's who are interested in band next year are invited to come for more information on the morning of Tuesday June 5th.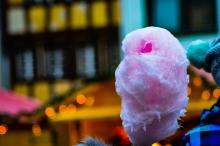 Help satisfy your sweet tooth AND support our Grade 7/8 Camping Trip Fundraiser.
$3.00 for a bag of cotton candy
DEADLINE TO ORDER - MAY 24TH
You can pay in cash or through School Cash Online.