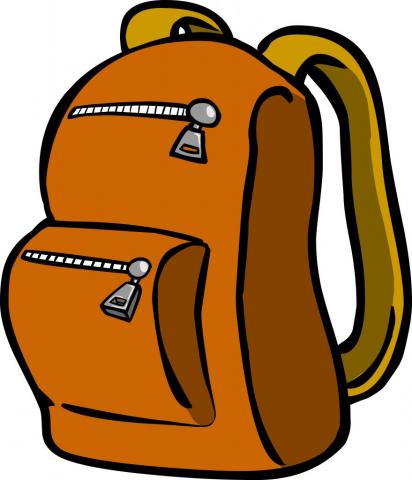 The province has announced that there will be no in person return to classes for the remainder of the 2019/2020 school year. As such, all student belongings (shoes, binders, supplies) that have not been taken home have now been packaged up.
Please see and follow the attached schedule for pick-up times. Tables will be set up outside of the school with the classroom teacher's name labelled on it. Students' belongings will be in a labelled bag. Unlabelled items from the class will also be on the table.
If you have children in more than one class, you may collect all of the belongings for all of your children at one of your child's pick-up times. Please allow staff time upon your arrival to collect the materials that are not a part of that class and bring them out to you. Please note that families will not be permitted to enter the school building.
We encourage you to practice social distancing and wait patiently so that we can help one family at a time. We request that only one parent/guardian/student per family come if possible. If you are ill and unable to come at the scheduled time, please contact us so we can make alternative arrangements. Any items that are not picked up will be stored until the fall. Perishable items will be thrown out.
In case of rain, we will reschedule and send out a notification via email, facebook, and our website.