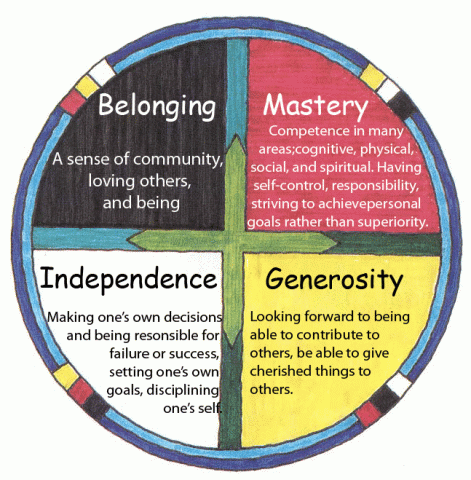 Our June newsletter is ready for families, and can be found HERE.
This month we celebrate the Independence and Mastery portions of the Circle of Courage. We felt that these were timely for the month of June as we celebrate growth and accomplishment.
Independence is about accepting and demonstrating personal responsibility. At McDermid we strive to empower students to understand that their choices affect their future and that setting and achieving goals is a sign of growth.
Mastery links in with independence because it is about achieving your goals. You are ready to accept challenges and grow in competence, achievement, and control over self. Goals can include learning new skills in many areas including physical, social, and spiritual. We strive for personal growth: not to be better than others. Mastery allows us to lead by example and be responsible.