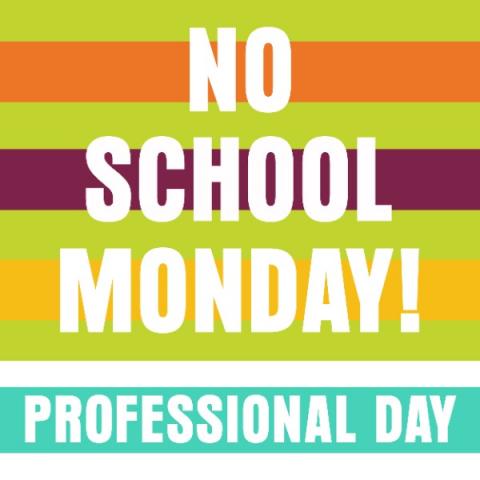 A reminder that there is No School Monday (January 17th) due to a Professional Development Day for our staff.
Due to some technical issues with our heating and ovens, we will also unfortunately have to postpone the turkey dinner planned for Thursday, January 20th. We apologize for the inconvenience.
We hope everyone has a safe and healthy weekend! Rapid Testing Kits continue to be available at our office for anyone interested.