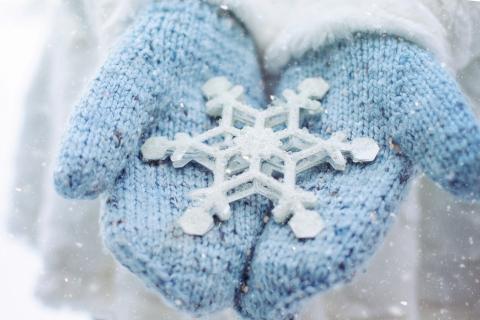 December is a fun-filled month with many exciting opportunities for students!
Our Newsletter can be found HERE
Our December Calendar can be found HERE
December is the month of Generosity. This is one of the values found in the Circle of Courage. We all have something that we can share with others to show value to one another. It's also important to know that in a community, we give and we receive. Thanking someone for their help is also a gift.