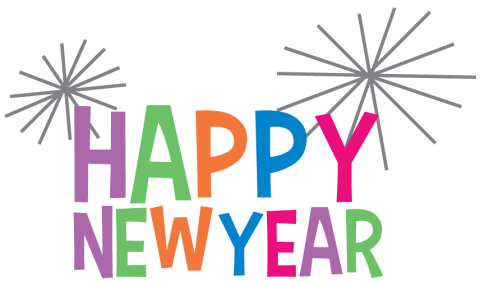 Happy New Year!
January is the month of Humility, represented in the Grandfather Teachings by the wolf.
You can watch a teaching on Humility by Elder Hazel Dixon by clicking here.
Our January newsletter is available here.
A calendar for the month of January is available here.
As basketball games and spirit days are determined for January, we will post more information on this page. Please mark your calendars for Thursday, February 2nd when we do a whole-school turkey lunch.