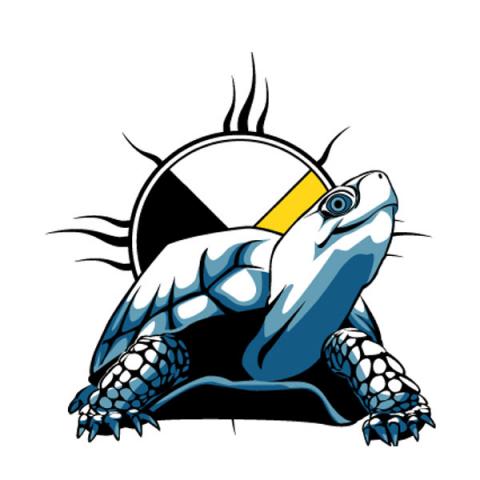 Our April, 2022 Newsletter can be downloaded HERE.
Our April, 2022 Nutrition Calendar can be downloaded HERE
Our newsletter includes information about staffing, our new playground, and many other events taking place in the coming month.
Please note that the Spring Break will be from April 15th - 24th.
Our Grandfather Teaching for the month of April is Truth. Truth is symbolic of law and principle. Since the beginning of time the turtle has not changed: it has been chosen to be the bearer of truth. The basic laws of nature have not changed. The turtle has been able to adapt to change without changing; thus he represents truth. He also represents time. His shell has 13 big plates, symbolizing the 13 moons in one year. The 28 markings on his back represent the cycle of the moon and of a woman's body. Year-round we need to remain true to ourselves and follow the Grandfather Teachings in everything we do. Even as you grow and change you remember what is important and live that way.
A video from Elder Hazel Dixon about the teaching of Truth is available HERE.