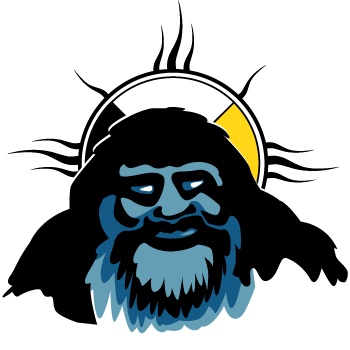 The November newsletter for 2022 can be found HERE.
The November calendar can be found HERE.
We have a number of events taking place this month, including our Remembrance Program on November 10th at 10:30 a.m., our clothing giveaway from November 16-18, and Two-Way Conferences Friday, November 18th (pre-K and K will also meet on the 17th). The calendar has all of the important dates to note.
The Grandfather Teaching for November is Honesty, represented by the Sabe. To learn more about this from Elder Hazel Dixon, please CLICK HERE.