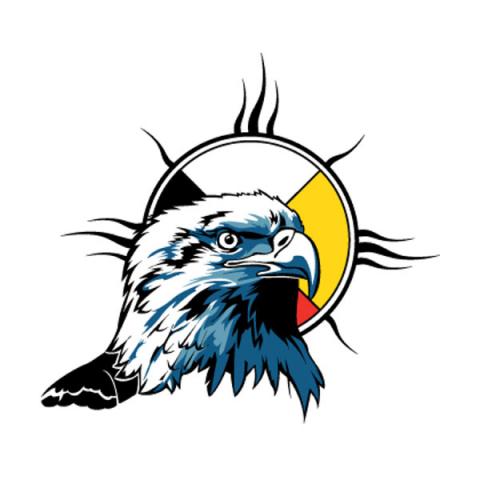 Love is one of the 7 Grandfather Teachings, represented by the eagle. The Eagle's teaching of love can be found in the core of all teachings, therefore an eagle feather is considered the highest honor and a sacred gift. Love is caring deeply for someone else: being devoted, tender, protecting, kind, honoring, patient, hopeful, and forgiving.
In order to love others we must also love ourselves. This month we will be reminding students that it is important to think about our own health and get help when we need it. This might mean asking for clarification with an assignment in class, eating well, getting enough sleep, or reaching out to Kids Help Phone.
When we know love, we know peace.
It is everyone's right to have and experience love. This month we will be talking about that right, and the responsibility all of us have to make sure we protect that right for others. Day of Pink takes place on February 24th, which is a great time to remember that we all have power to stand up and take care of those around us.