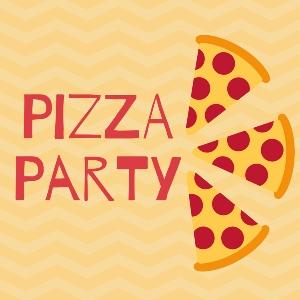 McDermid School understands that reading is important and we want your children to become lifelong readers!
This reading program is intended to build enjoyment in reading, and to increase reading vocabulary, fluency and expressiveness.
Your child is encouraged to read 10 minutes a day, complete the reading log, and hand it in for a chance to win an invitation to one of our monthly pizza parties.