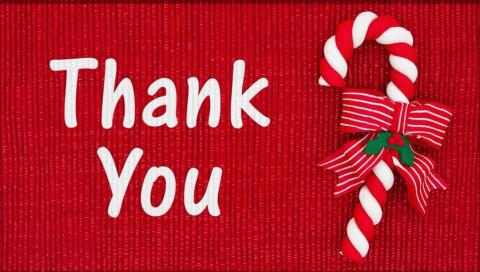 THANK YOU FOR YOUR GENEROSITY!
Today our school celebrated the season with a Generosity Assembly. Not only do we have some amazing students and families who demonstrate generosity daily, we have an incredible community who also provide support. We want to give some special thanks today to COBs bread for their continuous donations of bread to our school community, to REACH and Breakfast Clubs of Canada who support nutrition in our school, and to a special "McDermid Angel" who makes up goody bags for kids for various holidays.
A very extra special thank you to our educational partners at the Co-op Refinery Complex. With their incredible generosity our teachers were able to purchase brand-new gifts for every single student, which were given out today.
We also want to recognize the generosity of Farm Credit Corporation, CUPE 3766, Trossachs Camp, MLA Mr. Mark Docherty, the Regina Food Bank, Crawford's No Frills, and a young lady named Cara (who donated a large number of new books!) for sharing their support with our McDermid students and families.
Thank you all for helping us send a very practical message to our students that they are valuable.