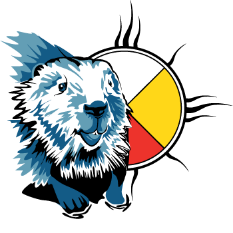 March (Maar) is the month of Wisdom (Nipwahkow). This is represented by the Beaver (Aen Kaastor).
This month McDermid will be focusing on celebrating Metis culture and learning more about the people group whose traditional homeland includes our school.
We also want to remind families that 3-Way Conferences and Celebrations of Learning will take place Friday, March 10th. 
To download the calendar for March, click HERE.
To download the March 2023 newsletter, click HERE.
To watch a video with Elder Hazel Dixon sharing about the Grandfather Teaching of wisdom, click HERE.