Featured Content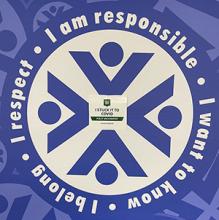 November 26, 2021 -- Regina Public Schools continues its commitment to promote the health and safety of students and employees and to provide and maintain a safe work and learning environment for all.

November 24, 2021 -- The Saskatchewan Health Authority is organizing and responsible for immunization clinics for students.
On behalf of the SHA, Regina Public schools will be sending information about clinics home with elementary students.
Please contact the SHA directly with any questions.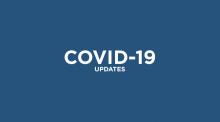 November 16, 2021 –  The Saskatchewan Health Authority (SHA) informed us that there was one case of COVID-19 at McDermid Community School.
All Individuals who the SHA considers to be in contact with the positive cases will receive a letter from the SHA.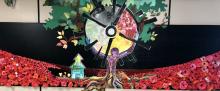 Thank you to all of our staff and students for taking time to observe a Remembrance Day program today. We are so proud of how much honor our students show for important moments such as this one.